Private Eyes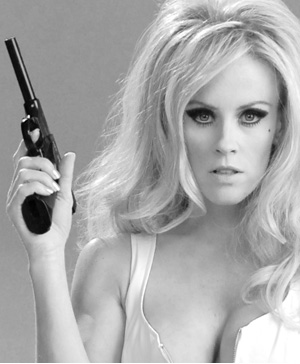 Honey Vicarro
- Oh dear, what a handful. Make that two handfuls!

Gone but not forgotten in the realm of the sweaty-palmed boys of '66. She was condemned by the Catholic Church, but is still worshipped in the altars of our memories.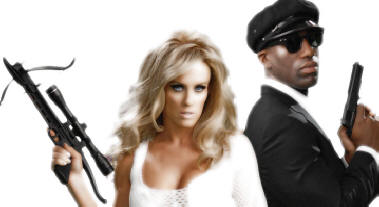 ---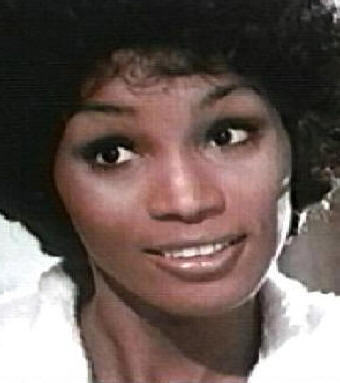 Christy Love - Saavy, sexy and smart. Streetwise and sassy, she's a bad mother—
—SHUT YOUR MOUTH!
But I'm talkin' about Christy!
We can dig it!
<![if !supportEmptyParas]> <![endif]>
---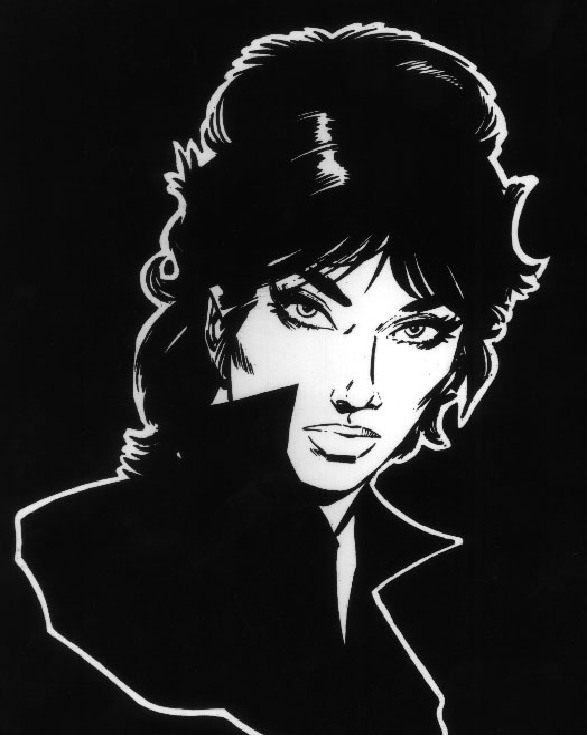 Modesty Blaise - Look out, Mr. Bond. Modesty's got more mojo, style and guts than a bushel of boy-spies! Makes Flint look like lint—as in dust-bunnies, baby!
<![if !supportEmptyParas]> <![endif]>
---
Honey West - Here, kitty kitty kitty. POW! Petite, sexy and tough, Honey's got it and knows how to make it kick! Pouty lips and a beauty-mark. Swing-quotient: Off the charts!